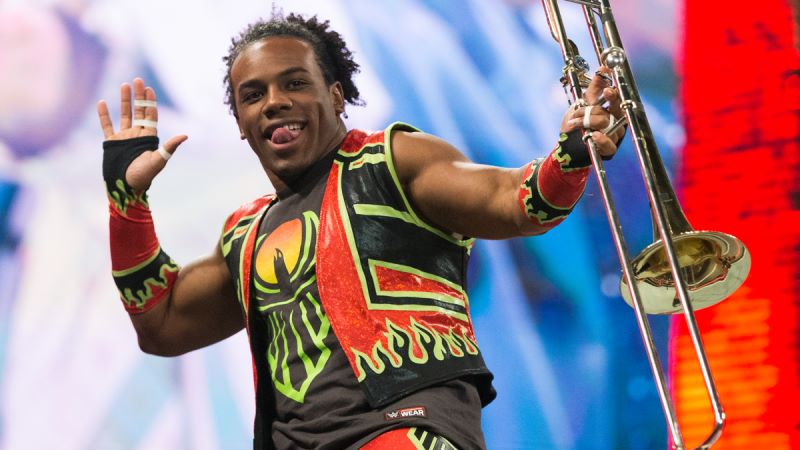 Xavier Woods On His Loss To Gunther – Xavier Woods challenged Gunther for the Intercontinental Championship on last night's WWE SmackDown but ended up losing after the Ring General trapped him in a rear naked choke. Woods spoke with WWE in a backstage interview afterward to give his immediate thoughts on the defeat.
This was my shot. I hadn't had a shot at the Intercontinental Championship since I'd been here. I got here in 2010. It's 2023. I had one shot at Gunther, I had one shot to become champion, and I failed, and I didn't do it. I have no Kofi here, I have no [Big] E here. We're all about the power of positivity, but it's not always easy.
Woods feels like he may never got another solo title shot again, yet refuses to be discouraged and says he will just have to put in the work if he wants another one.
I don't know what to do next, besides move forward. What is moving forward? I have no idea. But shots like this for me, specifically guys like me, come once in a career apparently. So I don't know if I'll ever get a shot at that again. So yes, Gunther won. Yes, Gunther is the Intercontinental Champion. I am not. So we go to work.
A new rumor recent surfaced stating that the New Day is set for a big feud with Imperium once Big E and Kofi Kingston return. You can read about that here.
Xavier Woods On His Loss To Gunther