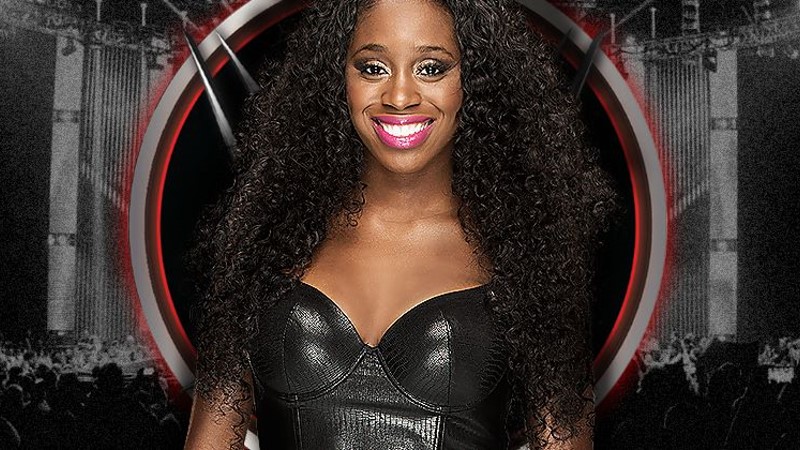 Former WWE star Naomi/Triniti Fatu took to social media on Friday night to fire back at a report about her asking price to work in New Japan Pro Wrestling/STARDOM.
Dave Meltzer reported in the Wrestling Observer Newsletter that NJPW / STARDOM parent company Bushiroad has taken a major financial hit because of New Japan's revenue decline during the pandemic. Melter said that because of that, the wrestling division is under pressure to keep spending down.
Meltzer wrote, "An example is that they were told they could bring in Trinity Fatu, but it was felt it would cost too much for the return and thus far hadn't made that deal. Mone said later that her contract wasn't expiring with this show which would indicate they've reached an agreement to continue and also said she wants to make Japan her new home."
On a related note, Fatu recently abandoned a trademark that was filed in March that was assumed to be her new post-WWE ring name. Presumably, the Trinity Starr name was going to be used for post-WWE projects but that doesn't appear to be the case anymore.
Naomi Responds To A Report That Says She Cost Too Much For NJPW / STARDOM