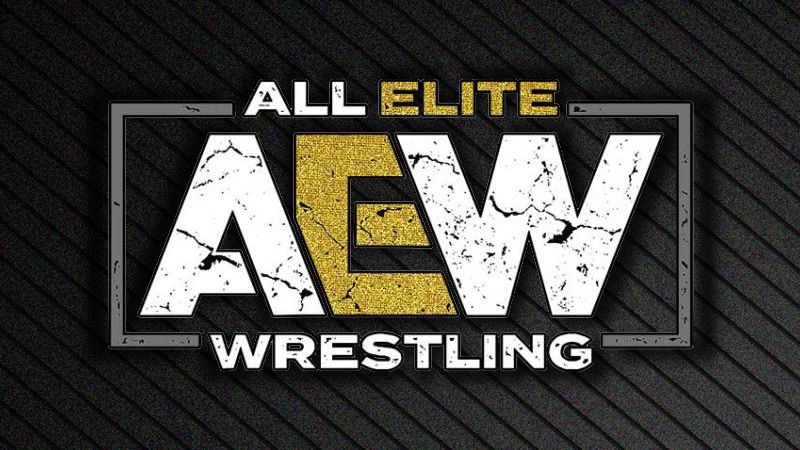 AEW Files Trademark For "AEW WrestleDream" – The company filed for the term on April 19 under merchandise purposes with The United States Patent and Trademark Office. Here is the description:
"AEW WRESTLEDREAM™ trademark registration is intended to cover the categories of bandanas; Headwear; Pajamas; Pants; Pullovers; Shirts; Shorts; Socks; Sweatpants; Sweatshirts; Underwear; Athletic apparel, namely, shirts, pants, jackets, footwear, hats and caps, athletic uniforms; Clothing belts; Clothing for wear in wrestling games; Jogging suits; Leather belts for clothing; Outer jackets; Polo shirts; Sports shirts; T-shirts; Tank tops; Wrist bands as clothing."
As of this writing, it's unclear what other plans the promotion has for the trademark.
AEW is in an interesting spot as they plan to have CM Punk back on television after he's been on the sidelines since last year while reportedly planning to launch a new primetime show, AEW Collison, on June 17. The show will be built around him while also separating him from certain members of the talent roster.
Stay tuned to WrestlingAttitude and WA.Com On Twitter for more.
AEW Files Trademark For "AEW WrestleDream"