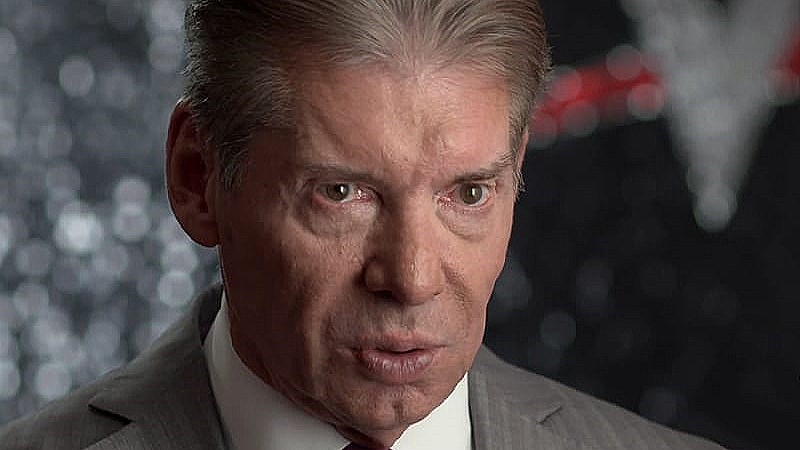 WWE is facing another lawsuit from a shareholder who has brought a suit against them because of the "horrifying allegations" made against Vince McMahon.
According to court documents obtained by Bloomberg, Dennis Palkon filed the lawsuit against WWE in Delaware's Chancery Court, where Palkon looks to ban McMahon from the company's Board of Directors. He also wants to gain access to internal WWE files to investigate allegations that McMahon "raped and sexually assaulted employees and contractors over the course of decades" only to pay the accusers to cover up the allegations.
"The facts here start with horrifying allegations that Vince McMahon raped and sexually assaulted a number of WWE employees and contractors over the course of decades. When confronted, he then paid the victims nearly $15 million in "hush money" to buy off their silence. There are serious questions about how Vince McMahon obtained and delivered those funds to his victims," part of the lawsuit read.
The lawsuit noted that McMahon showed a "flagrant disregard for basic corporate governance norms and demonstrating his view that rules do not apply to him."
Three other lawsuits have been filed against McMahon and WWE following his return as the Board's Executive Chairman last month. Two of the suits look for a "mootness fee" after McMahon rescinded company bylaw changes.
WWE Facing New Lawsuit Over "Horrifying" Allegations Against Vince McMahon