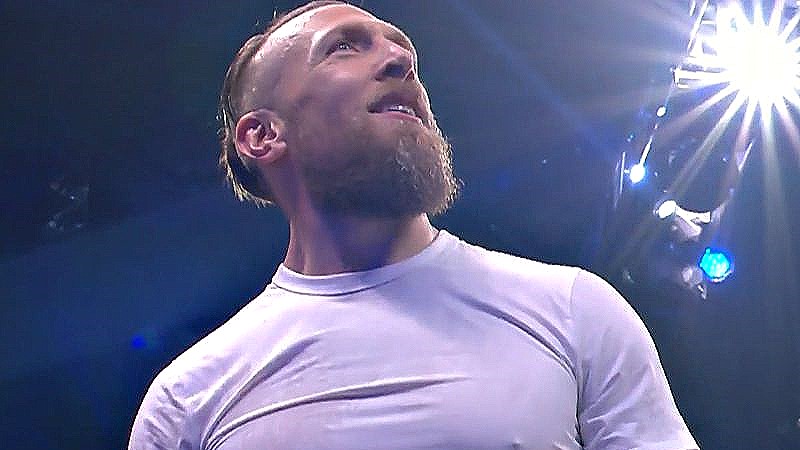 Bloomberg recently released a story on the birth of AEW and how they have risen to prominence in the pro-wrestling circuit over the last four years.
One of the talents that were interviewed was top company superstar Bryan Danielson, who revealed an interesting question he was asked by Vince McMahon in 2020 when he was still competing in WWE as Daniel Bryan. The American Dragon says that McMahon wondered if AEW did anything better than WWE, a question that sent Danielson on a deep dive of the rival promotion.
Here is the excerpt from Bloomberg:
Bryan Danielson, one of WWE's top stars, says that in early 2020 McMahon called him and asked a question that shocked the wrestler: "Do you see anything that AEW's doing better than us?" Danielson, at home on paternity leave, spent the next two weeks watching every morsel of AEW programming and came to a conclusion: AEW committed more time to and placed more value on the craft of fighting in the ring. WWE's shows were often marked by long segments of characters on the microphone and short matches. "It feels like you're watching a wrestling show without any wrestling," Danielson told McMahon.
Danielson would continue to wrestle for WWE through 2021, but would eventually jump ship and join AEW later that year. He made his official debut at ALL OUT 2021, and wrestled his first matchup against Kenny Omega at the 2021 Grand Slam Dynamite.