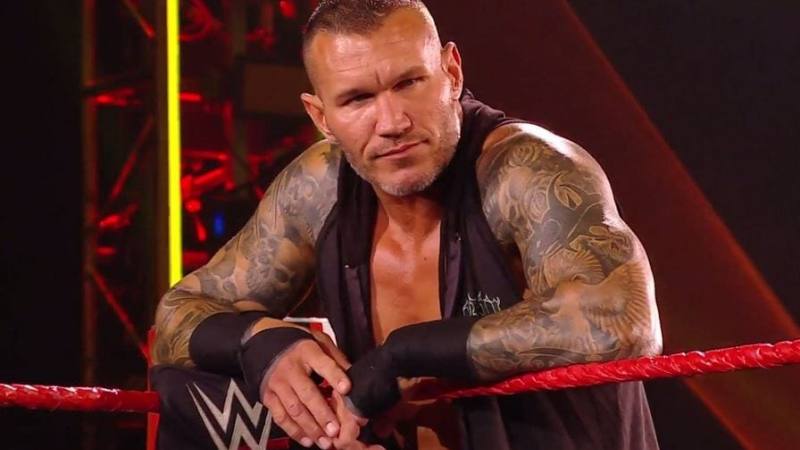 Despite reports of his status being unclear, Randy Orton may return to in-ring action soon.
Orton had lower back fusion surgery last November. There has been a lot of concern regarding his career among those in WWE. As recently as this week, it was reported there was no update on Orton's status.
In a response to a fan on his Facebook Stories, wrestling bootmaker Jose G Sanz stated that Orton recently contacted him about making boots for his return.
His response: "I haven't made them yet but Randy Orton contacted me via email for his return. Currently, Drew McIntyre and Bray Wyatt are some of the biggest superstars. Today I received an order for boots for Cody for Wrestlemania."
Originally, Orton was supposed to take time off in May and return for a feud with Matt Riddle, who has been off television since December due to him going to rehab. It's possible WWE will go back to those plans for WrestleMania 39 in April.