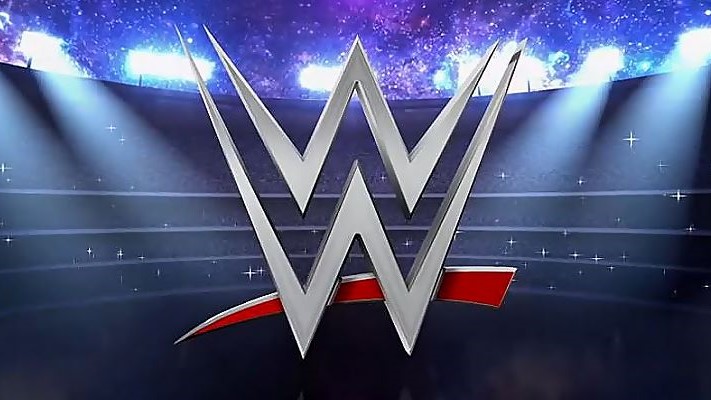 It's been a wild week of emotions for those working for WWE as major changes have happened. First, it was made official that Vince McMahon is back in WWE on the Board of Directors alongside George Barrios and Michelle Wilson to help negotiate the new TV deals for Raw and SmackDown and explore a potential company sale.
After Stephanie McMahon announced her resignation from the company on Tuesday, there was a major rumor about a potential WWE sale, with WWE agreeing in principle to sell to the Saudi Arabia Public Investment Fund.
For a brief period, it looked like a deal had been done between WWE and the Saudi Arabia Public Investment Fund, but no sale has been reached. WWE has hired JPMorgan to assist with the sale.
News of the Saudi sale rumors spread fast as Dave Meltzer reported the reaction in the Wrestling Observer Newsletter by writing:
"The rumors were all over wrestling and led to a ton of concern among WWE talent hearing them. This included those working the live television taping for NXT where the mood was said to be very depressing as word got around during the actual filming of the show with the belief by many the story was true."
As previously reported, Saudi Arabia is "still in the hunt" along with other names to potentially buy WWE. AEW's Shad and Tony Khan are reportedly in the pool of potential buyers. CNBC came out with a report claiming that The Khan Family is interested in a merger with WWE.