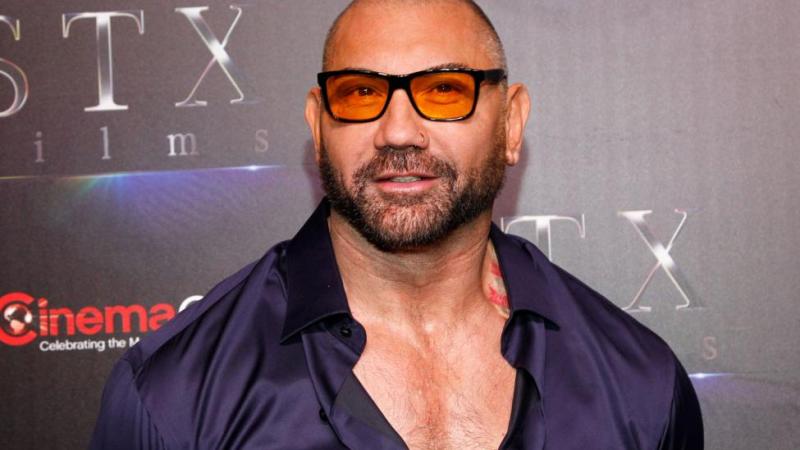 Batista may have gone from a pro-wrestling star to a Hollywood icon, but he never forgets the moments that made him.
For his 54th birthday, The Animal shared a video of his triumphant world title victory over Triple H at WrestleMania 21, one that he earned after winning that year's Royal Rumble matchup. Batista somberly watches the footage and expresses how important it was for his career, where he adds that Triple H has always remained a mentor to him.
The caption he puts on the Tweet reads, "My birthday is the perfect time to reflect on the past & how far I've come. This moment will always be special. Winning @WWE Championship at #Wrestlemania is something I'll never forget & I'm forever grateful for all the love & support. I'm not who I am today without this moment."
Fortunately, this was not Batista's only world title win. In fact, he is a former six-time world champion, as well as a four-time tag team champion. Since his departure from WWE he has starred in several box office smashes for Marvel, with his latest film, Knock at the Cabin, set to release next month.