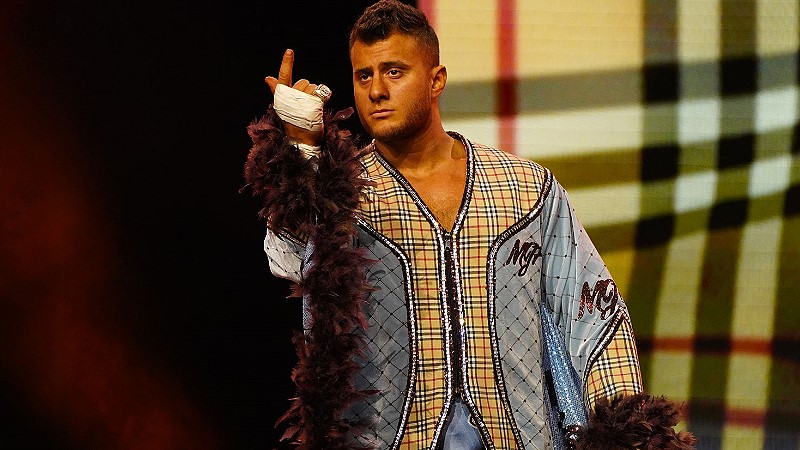 Tony Khan Says MJF "Can Be Difficult Off-Camera" – In an interview with Friedman for Today.com, Tony Khan was asked if MJF was the right choice as the new World Champio, with the AEW owner saying:
"MJF, I think, is one of the most charismatic and intelligent pro wrestlers on the planet.
"And there are fans worldwide compelled by his actions and take notice every time he speaks."
One of the things that clearly places MJF so highly is that he describes himself as:
"This is me 100% of the time, 365 days a year.
"It doesn't change.
"You can ask people in my industry — and people have — and then fans are like, 'Oh, these other people are just keeping up the ruse.'
"This is me."
This has posed itself as something of a conundrum for Khan, who stated (whilst laughing):
"My own experiences dealing with him, I've found him to be more difficult in some ways off camera, if that's even possible."
This is the same MJF who had delivered a brutal verbal attack on Tony Khan on AEW Dynamite in June 2022, asking if Khan would "treat (him) better if (he) were an ex-WWE guy?"
Tony Khan Says MJF "Can Be Difficult Off-Camera"