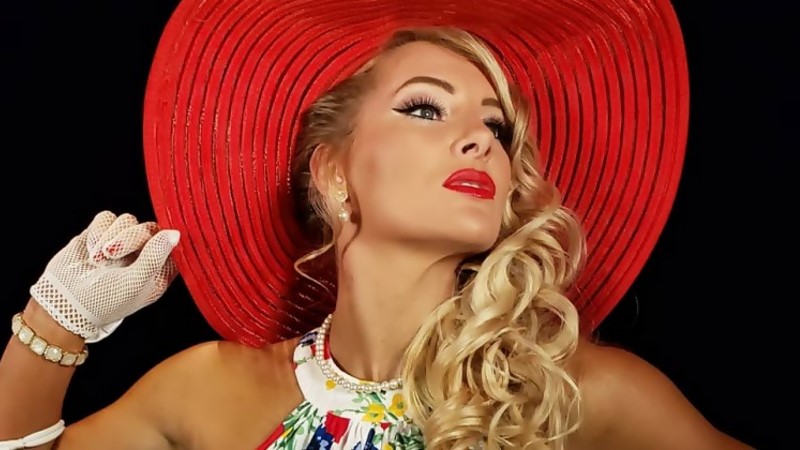 Lacey Evans is under fire and trending on Twitter after sharing a conspiracy theory about autism and ADD.
Evans shared a clip of a conspiracy theory from "Critical Health News.com" on her Instagram stories, featuring two men casting doubt on Autism and ADD diagnosis numbers. They claimed that developmental disabilities didn't exist before.
Evans was called out for sharing this post so she took Twitter, and doubled down on what she had shared before deleting it.
She wrote: I watched a video on the impact of processed food is having on our children and I shared the video. yall are insane.
Another tweet read, "Side note. Like EVERYTHING else in life (headline is misleading). Watch the video. He literally says there has been huge difference in health since eating processed foods."
Evans made her return to WWE television earlier this year after being on hiatus due to pregnancy, although she hasn't been used often as WWE has gone back and forth with the direction of her character.