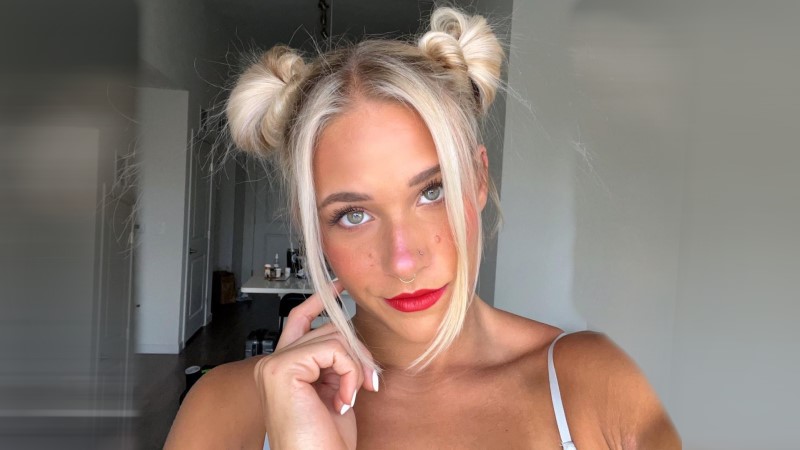 Sol Ruca Discusses Viral Finisher – Sol Ruca went viral on the December 9 episode of NXT Level Up when she hit a forward flipping cutter out of the corner on Valentina Feroz.
She has dubbed the move the Sol Snatcher.
The move caught the attention of Triple H, who said the future is SO bright.
Speaking to FOX News, Roca discussed Triple H's tweet and the viral moment.
"When I saw that I literally didn't even know what to do," Ruca said. "I was like, 'Oh my God, do I reply to him? Do I quote tweet?' Like, I was freaking out. It's like insane. Especially it being on Level Up, which is like the development of NXT. It was crazy. I did not expect it to go viral. I was shocked."
She continued, "I really want to kind of set a bar for the women's division. I kind of want to bring a different style and different level of competitiveness. Same with like Katana Chance. She is so different from everyone else, like her moves is so different. And I think that there needs to be more women out there in the women's division that can do those sort of moves and stuff like that, and I want to be a part of that."
Roca, a former gymnast, was signed by WWE in 2022.
Sol Ruca Discusses Viral Finisher