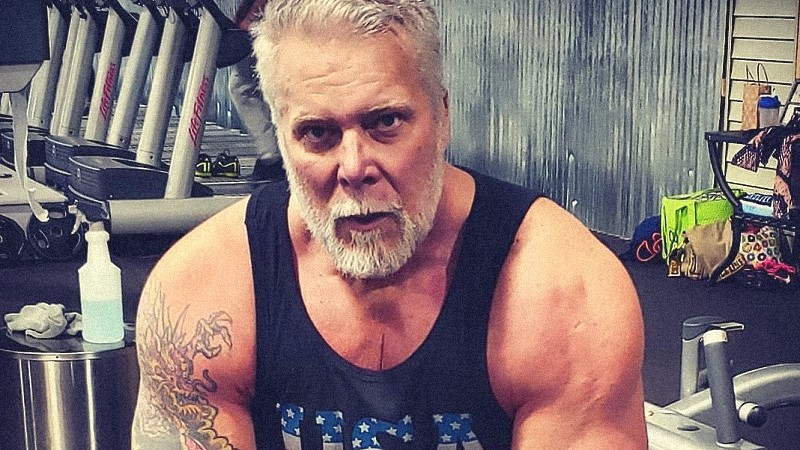 We are sad to hear that Tristen Nash, the son of WWE Hall Of Famer Kevin Nash, has passed away at the age of 26.
Sean Ross Sapp noted on Twitter that Tristen had recently started working on Kevin Nash's "Kliq this" podcast alongside Sean Oliver and they enjoyed their time together.
This is horrible news and even worse because this happened just months after Kevin lost his best friend Scott Hall. We send best wishes to Nash's friends and family during this difficult time.
Son Of Kevin Nash Tragically Passed Away At 26