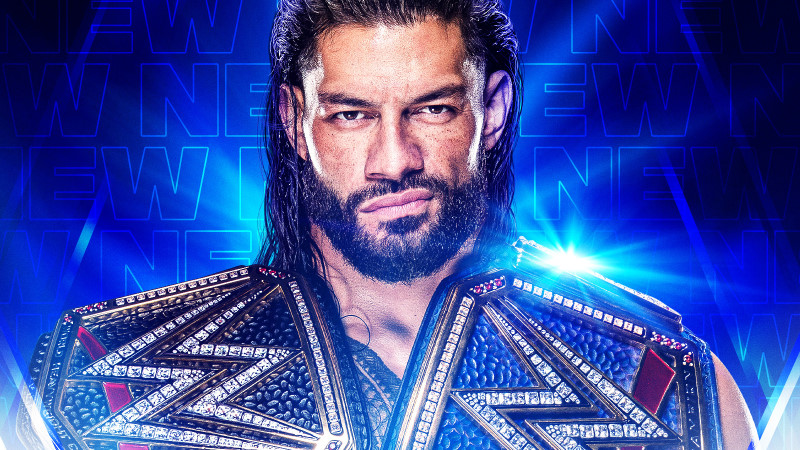 Roman Reigns' Next Opponent Revealed – WWE surprised a lot of fans when they had Roman Reigns retain the Undisputed Universal Title over Drew McIntyre at this past Saturday's Clash at the Castle event in the UK, as many thought this is where Reigns would drop the title.
It appears Kevin Owens will be Reigns' next challenger as Owens mentioned Reigns during his promo on Monday Night Raw.
While doing a promo on Raw Talk, Owens also said his biggest success in his career came in the first few years of his career, and recently, he felt like it has been a long time since he's been a champion. He then turned his focus to Reigns.
"My goal is the same as I stated a few weeks ago: I want to be a champion in WWE again. There are a lot of titles I'm gunning for. I'm gunning for all of them. Correct me if I'm wrong, but you're usually not on Raw, your SmackDown gal? Okay, are you going to be at SmackDown this week? If you see Roman Reigns, can you do me a favor? Can you remind him that he owes me? You got it? I appreciate that."
As of this writing, Reigns is not scheduled to work Extreme Rules on October 8th so this match seemingly will be taking place at Survivor Series or Crown Jewel.
Roman Reigns' Next Opponent