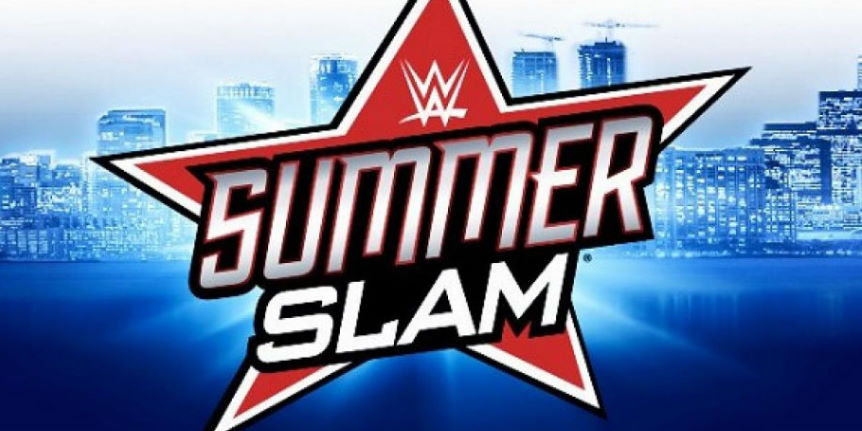 This year's WWE SummerSlam event from Nashville, TN, at Nissan Stadium was a big success for the company as it had strong attendance and buzz for the show that was headlined by the last man standing match between Roman Reigns and Brock Lesnar for the Undisputed WWE Universal Title.
The match saw a wild brawl that, at one point, featured Lesnar lifting the ring and sending Reigns rolling down it. Reigns went over to retain the title.
WrestleVotes reported today that Nashville, TN is the current frontrunner to host next year's SummerSlam event.
"Source states WWE was beyond thrilled with how Nashville turned out as the host city for SummerSlam a few weeks back. The city is on the short list to host the event again next year. Decision expected early '23."
As previously reported, WWE is changing its strategy for big premium live events with how the location of these events is determined.
WWE Has A Frontrunner City To Host SummerSlam In 2023