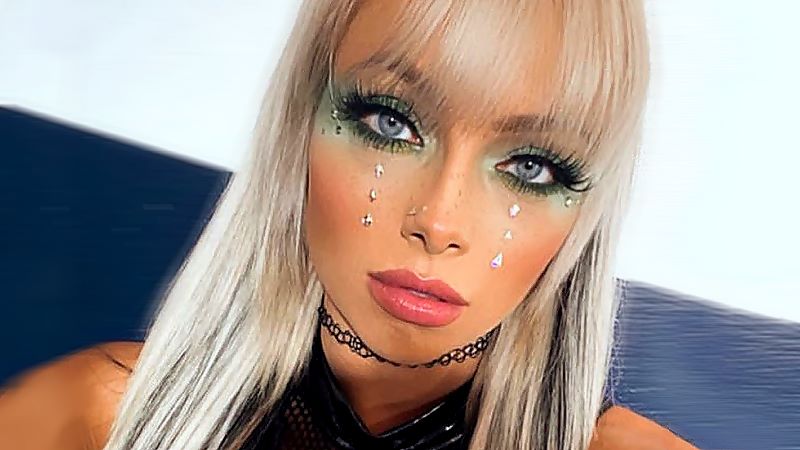 PWInsider reported today that someone who was traveling with the WWE SmackDown crew over the weekend said that they had never heard louder pops for Liv Morgan than the ones she received over the weekend.
It was noticeable last Friday on SmackDown that fans were very much behind her and fans seem to be very happy that she is getting a title reign. However, as history shows, Vince McMahon has certain names that he truly gets behind, and sometimes wrestlers will get a brief run with the title as a bridge to crowning someone who he sees as his true star. Recent examples of this include Nikki A.S.H. (Raw Women's Title) and Big E (WWE Champion) last year. Kofi Kingson won the WWE Title a few years ago and it was made clear that he was just holding the title long enough for Brock Lesnar to take it from him.
In Morgan's case, it's not just the crowd reactions that are surprising some in WWE. PWInsider added that her merchandise was selling in high numbers at the live events. WWE attendance is on the rise so that may bode well for her too because it means that McMahon is less likely to panic and hot shot the belt onto someone else so quickly.
Morgan is scheduled to defend the SmackDown Women's Championship against Ronda Rousey at SummerSlam in Nashville, TN. In a commercial that aired tonight on Raw, they advertised Natalya vs. Morgan in a Championship Contender's match for SmackDown.