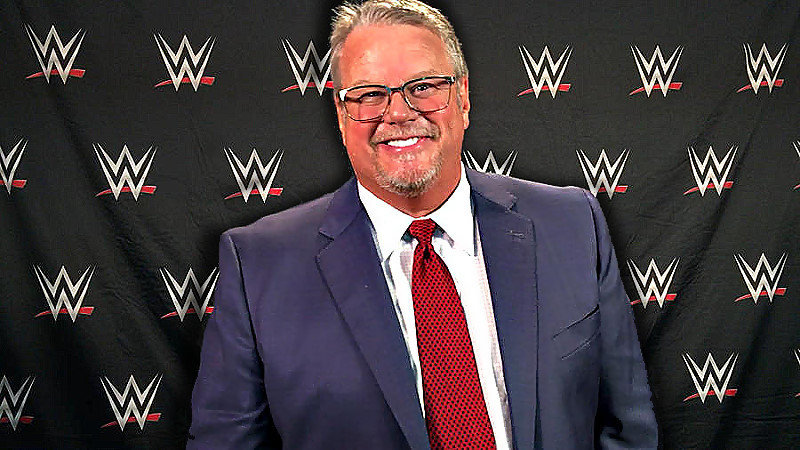 As noted, WWE announced today that Paul "Triple H" Levesque will assume all responsibilities related to WWE's creative, in addition to his regular duties. This marks the beginning of "The Game" as Head of Creative.
Fightful Select confirmed previous reports that Ed Koskey and Bruce Prichard were largely in control of the direction of last Friday's SmackDown.
The producers were told that Triple H would at least be the "finish guy." It's since been confirmed that Bruce Prichard will remain with the company and be part of creative. He had been the lead of the creative team, with Vince McMahon having the final say on all creative until McMahon announced his retirement last week.
Higher-ups in WWE were told last week that Vince would still be available to some degree as he transitions away from the company.
Regarding talent reaction, the news of Triple H being in charge of creative was said to be general excitement. When it was announced that Prichard was both heading up creative and in an interim talent relations role, there were some concerns among talent as they had to ask the person that handled their creative for time off if they wanted it.
A USA Network source said that "this is an exciting change" regarding Triple H being Head of Creative.