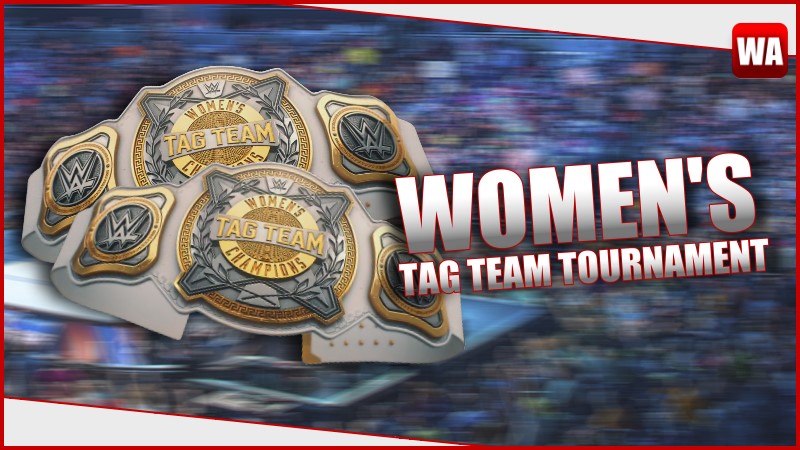 Update On The WWE Women's Tag Team Title Tournament – After Sasha Banks and Naomi were suspended and stripped of the WWE Women's Tag Team Titles because of their walkout due to creative differences, WWE announced they would hold a tournament to crown Women's Tag Team Champions.
It was previously reported that WWE had plans to bring in some teams from NXT to fill in some spots in the tournament. However, WWE has yet to announce who would be in the tournament and when it would start.
On today's Wrestling Observer Radio, Dave Meltzer and Bryan Alvarez noted that they haven't heard a word about the tournament as of late. WWE also hasn't made any attempt to create new teams ahead of the tournament.
"That women's tag team tournament is like dead now. Yeah, not a word. They had an idea for four women's teams whatever they end up being. It was pitched but it was never signed off on as of like a week ago. Now, I have no idea what's going on, it's like not a word."
Update On The WWE Women's Tag Team Title Tournament