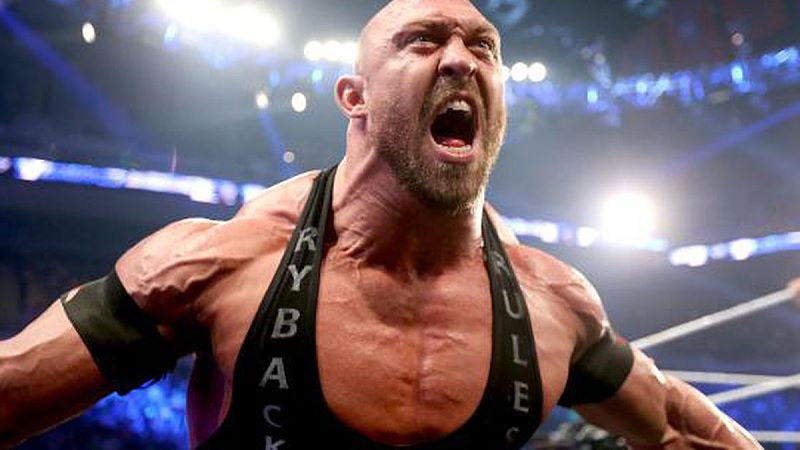 Ryback went on another rant about his former boss, Vince McMahon, on Twitter following WWE releasing several NXT stars. 
In now deleted tweets, the former WWE Intercontinental Champion ripped McMahon for being a control freak who exploits people left and right. Ryback stated McMahon suffers from psychological issues stemming from a difficult childhood. He knocked him for failing to evolve and called McMahon's late mother, Vicki, a "wh*re."
"@VinceMcMahon like most promoters has an insatiable urge to have control. He had no control watching his mom get beat up as a child, which is a horrendous thing for a kid to witness, as their wh*re mom tries to make ends meet. Vince has failed to evolve. F*ck you old man.
It's so crazy how many people are ok with a psycho billionaire toying with innocent people's lives and whoring out a human circus, but can't stand the actual truth of that man's psychological weakness. 48 Laws of Power. Your clock is ticking old man. You take nothing with you."
McMahon's mother passed away at the age of 101 in January 2021 from natural causes in her sleep at her home in The Woodlands, TX. She gave birth to Vince and Rod before divorcing Vincent J. McMahon. Vince didn't meet his father until he was 12-years-old. He has publicly stated that he hated his stepfather so much that he wished he had the chance to kill him.
Ryback has been saying negative things regarding WWE McMahon, and Triple H for years since leaving the promotion.