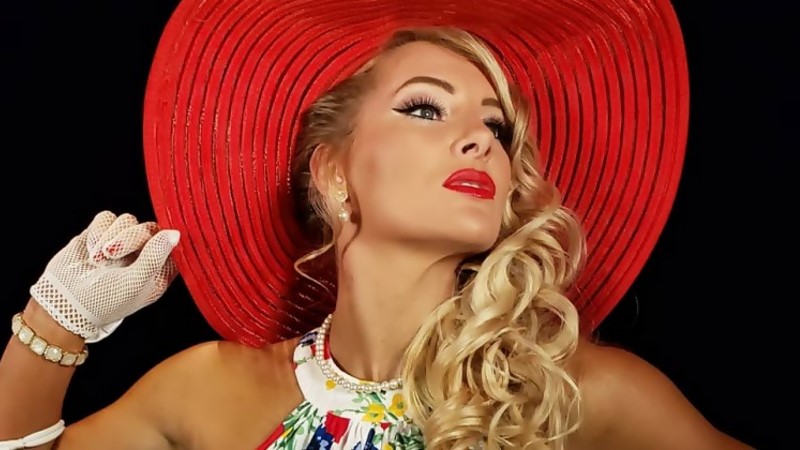 As it was noted this week by PWInsider, Lacey Evans is scheduled to be backstage tonight at SmackDown. At the time, it was not confirmed 100 percent that she would be appearing on tonight's show because oftentimes, wrestlers are asked to fly in for a dark match or to hang out backstage ahead of their return.
Dave Meltzer confirmed in the Wrestling Observer Newsletter that her return is imminent because new photos and animated graphics have been made for her. Meltzer stated that her return is "expected shortly."
As noted last night, Evans took to Twitter to seemingly denies reports of her imminent return
Evans has been out of action for a little over a year after she announced that she was pregnant with her second child. Evans was involved in a feud with Charlotte Flair at the time and Ric Flair was involved. The storyline was dropped due to the pregnancy. If she returns tonight on SmackDown, there is an opportunity for her to resume her storyline with Charlotte.