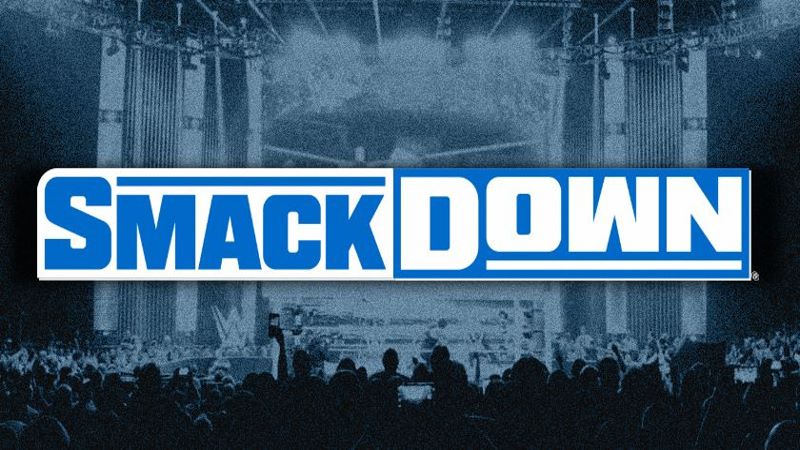 Big Name Set To Return On SmackDown – According to PWInsider, Lacey Evans is set to be present during tomorrow night's SmackDown taping in Milwaukee, Wisconsin.
There's no word yet on what WWE has planned for Evans, but she was feuding with SmackDown Women's Champion Charlotte Flair when she announced her pregnancy and took time off.
Evans announced her pregnancy on the February 15, 2021 edition of RAW, and has been gone since then. She gave birth to her second child on October 16, and resumed training in November. Evans' last match came that same night on February 15, when she and Peyton Royce came up short against Flair and Asuka.
Evans is not currently assigned to a brand on the official WWE roster, likely because she missed the WWE Draft back in October.
One year ago Evans had the following to say on The Bellas Podcast about her decision to get pregnant.
"I got a good run with Becky Lynch," Evans recalled. "I got to do amazing things with Bayley and Sasha and Saudi Arabia. All of a sudden I wasn't being used and I was backstage in catering. And I wondered how it would work; how does it work to be a woman in WWE when it comes to pregnancy? I am not one to just sit back and be quiet, and I knocked on the door and I say 'when is a good time?' I'm not being used and I always wanted to have another child. I know for a fact once I have the baby I can come back, kicking ass and taking names. So I went to WWE and asked 'how does it work?'
"I said I'll just continue to take pregnancy tests for obvious reasons," Evans said. "And Sunday at 8:15 it was positive. It was one week to the day before Elimination Chamber. And I was like 'this is great, but dammit.' There's a guilt, you know, you feel guilty because there's so many people working for these storylines. From the writers to Charlotte to her father. And I'm just like 'dang.' But what can you do? It took me from 8:15 to 8:40 to write that up and inform the powers that be that this is where we're at."
Stay tuned for more on Evans' return and tomorrow's post-WrestleMania 38 edition of SmackDown on FOX.