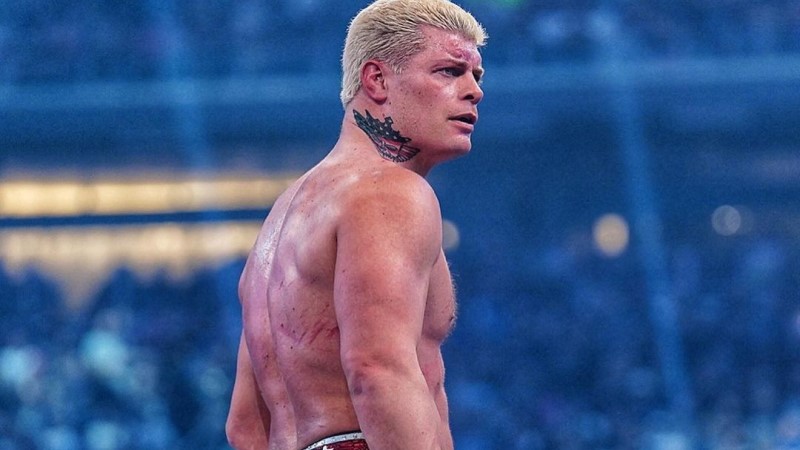 WWE has changed plans for Cody Rhodes as he is not going to be a SmackDown tonight.
As noted, Rhodes was slated to be at the show, likely to work a dark match, but this morning PWI were told "that is no longer the plan and Rhodes is not expected" for the event.
It's unclear exactly why WWE changed plans for Rhodes.
After making his WWE return at WrestleMania 38 where he beat Rollins, Rhodes did a promo on Monday Night Raw where he noted that the reason he returned to WWE was to win the WWE Title in honor of his father, Dusty Rhodes. During an appearance on WWE's The Bump this week, Rhodes stated that the promo wasn't scripted.
Seth Rollins is advertised to be at the show as well.