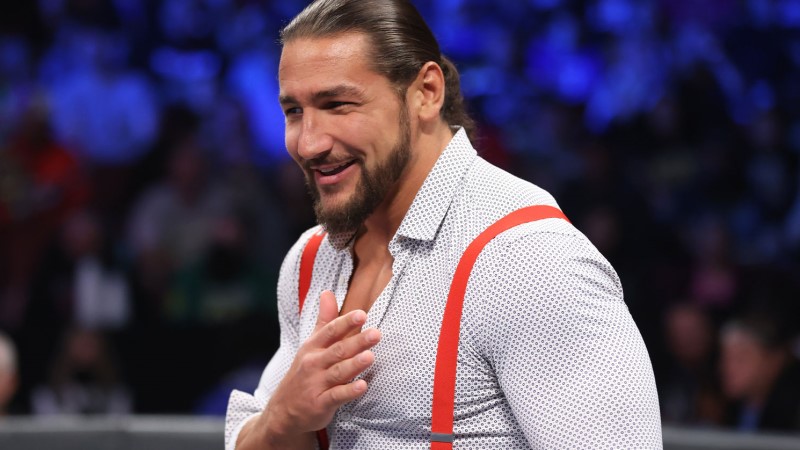 There was a lot of concern about Madcap Moss after he took an Alabama Slam on his head from Drew McIntyre during their match at the WWE Elimination Chamber event this past Saturday.
Moss was quick to get back up to his finish and pushed through to finish the match. After the match, the world backstage was that he was fine and avoided a potentially serious injury.
Fightful Select reported today that further testing showed he suffered no damage, which is great news, so he is cleared to wrestle going forward.
Per the report, Moss apologized to Vince McMahon, McIntyre, and agents after the match. Those involved in the match went over the spot to make sure it wouldn't happen again.
McIntyre didn't receive heat for the botched spot as it wasn't his fault and he's considered to be a safe worker. Also, Moss is said to be eager to prove it was an outlier.