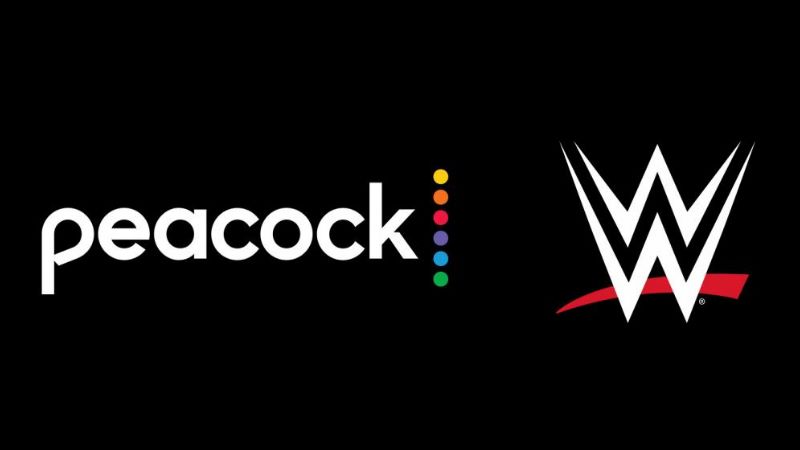 WarnerMedia Not Happy With WWE's Shot At AEW – The recent statement that was issued by WWE to the Toronto Star last weekend reportedly upset people at WarnerMedia, per The Wrestling Observer Newsletter
The WWE statement reads, "If you look at the gory self-mutilation that bloodied several women in the December 31 event on TNT, it quickly becomes clear that these are very different businesses. We had an edgier product in the `Attitude' era and in a 2022 world, we don't believe that type of dangerous and brutal display is appealing to network partners, sponsors, venues, children, or the general public as a whole."
The statement mirrors what they have said before about their competition, most notably in 1996 about Ted Turner's WCW.
This is a tactic and Dave Meltzer noted in the Wrestling Observer Newsletter that people at WarnerMedia saw it as an attempt at a personal attack against the company in an attempt to hurt their ad sales. AEW's ad sales are important to TBS/TNT and will be a factor in the TV contract renewal talks.
It was noted that if there is anything on AEW that they don't like then it won't get approved because AEW clears anything that may be controversial beforehand.
Ironically, WWE's criticism of AEW about self-mutilation (blading) should also apply to themselves because there have been multiple instances of blading or hardway blood on WWE TV in recent years. Vince McMahon was busted open from a Kevin Owens headbutt on an episode of SmackDown a couple of years ago and there was also hardway blood when Brock Lesnar was booked to open Randy Orton's head up with elbow strikes at a SummerSlam pay-per-view in 2016.