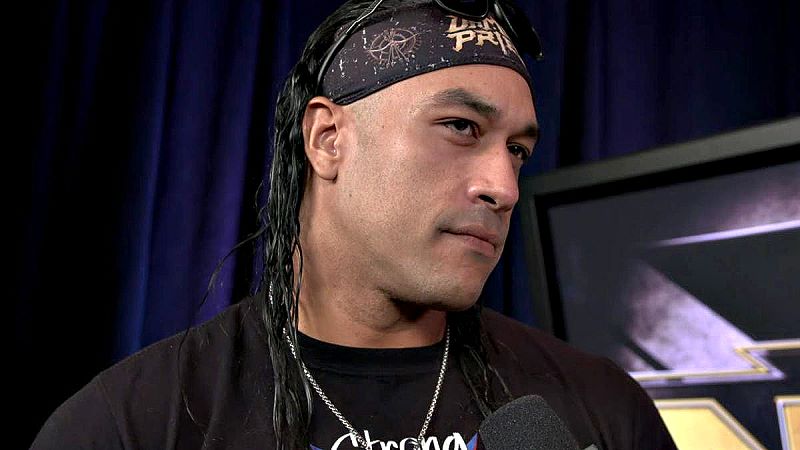 Current United States Champion Damian Priest debuted a new theme song during this week's RAW episode, and this change was accompanied by a more aggressive personality.
Prior to his match, Priest came out to fresh theme music, thus ending his days with his classic "Archer of Infamy" song and entrance.
He then faced T-Bar in a non-title bout. The two powerhouses went back and forth until the action spilled to the outside. There, the former Retribution member was eventually disqualified after he threw an office chair at Priest.
After the bell, Priest snapped, as he threw the chair back at T-Bar before he laid into his opponent with a flurry of elbows and punches. The champion then threw T-Bar into the barricade and, back inside the ring, dropped him with The Reckoning to send him a message.