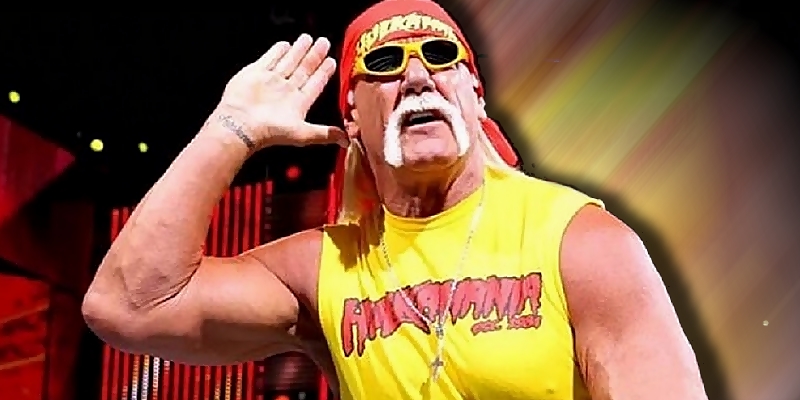 There is a note in the latest Wrestling Observer Newsletter about Hulk Hogan at a charity show from the weekend.
It was noted that Hogan was not moving well at all due to all the back surgeries he's had over the years. Hogan is 68 years old and this is what happened to a lot of ex-athletes but, and as Meltzer said, it's sad to see.
But what is sadder to see is how his mobility has declined so much over the years and someone like Mick Foley is moving around better than him and Foley did so much more damage to his body.
Hogan has talked about how all of the years of doing the leg drop finisher has taken a toll on his back and his hips and he has gotten may surgeries to try to alleviate some of the pain.
Hulk Hogan Not Moving Around Too Well These Days