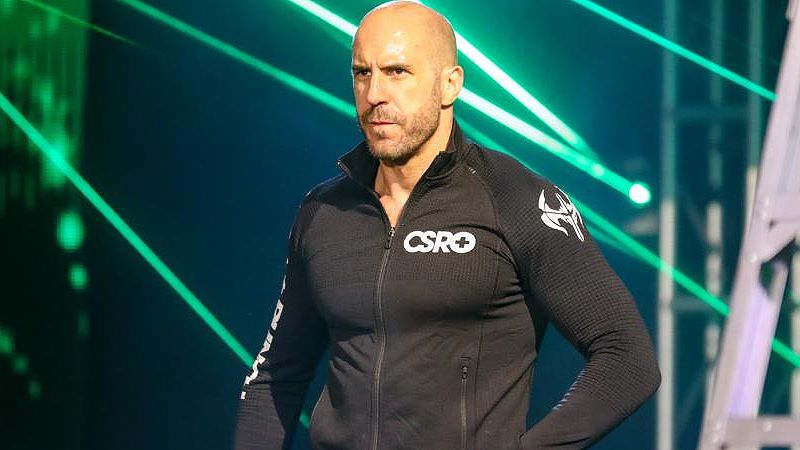 Cesaro and Sami Zayn haven't been seen on WWE television in a while, and it's not really a conspiracy, no matter what Sami Zayn might say. We're not certain why WWE isn't using them, but they aren't injured. This is another case of the company not having for them to do at this time.
According to a report from Fightful Select, Zayn and Cesaro are not injured. They're just not being used on television right now. Cesaro was also backstage at last week's SmackDown, but he wasn't used.
We've had several inquiries regarding Sami Zayn and Cesaro and Sami Zayn being off TV. In asking around to several WWE sources, we've not heard anything regarding injuries for either wrestler despite not having matches of late. In fact, we heard that Cesaro was backstage at last week's episode of Smackdown.
It's interesting that WWE isn't using Cesaro and Sami Zayn, especially after they were so hot in recent programs. Fans seem to respond to them, but that apparently doesn't help get them any creative favor with Vince McMahon.