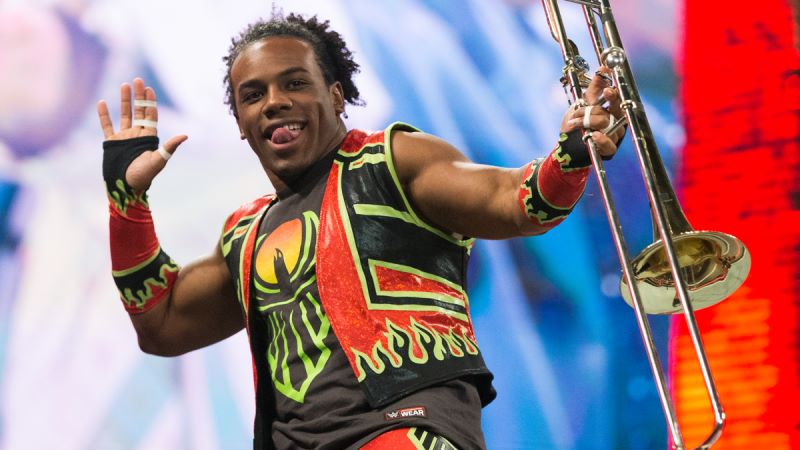 Reason Why Xavier Woods Missed RAW This Monday – Xavier Woods wasn't featured on this past Monday's episode of WWE RAW to further the program between Kofi Kingston and WWE Champion Bobby Lashley. The week before, he lost a Hell in a Cell match to Lashley in the main event of RAW.
Fans wondered why he was left off TV whether it was to sell the beating he took from Lashley or worse. However, Dave Meltzer reported in the latest edition of the Wrestling Observer Newsletter that the reason why Woods actually missed the show was due to him asking for a week off and WWE granted the request.
Kevin Owens recently did this and he'll be back on Friday's SmackDown episode.
There's still no word yet on why Lashley was off this week's RAW. Lashley will defend the WWE Title against Kingston at the Money in the Bank pay-per-view event in a few weeks. Before Lashley can do that, he'll take on Woods yet again, but this time in a normal singles match on next week's episode of RAW.