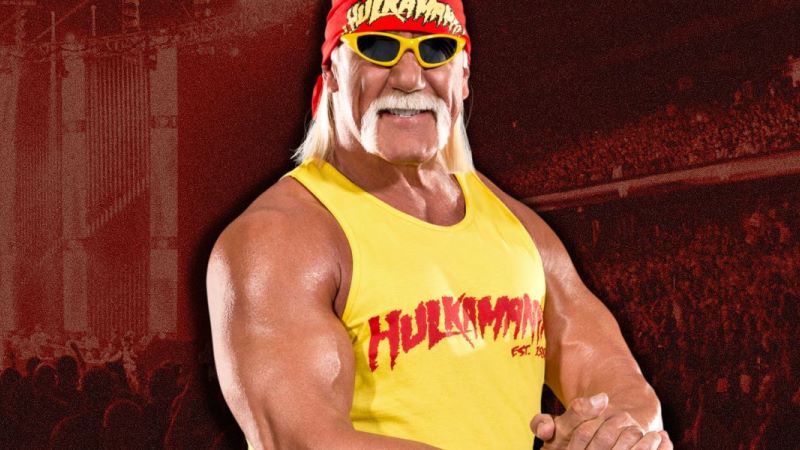 Hulk Hogan on Getting Ready For WWE RAW Legends Night – Hulk Hogan is getting ready to make the walk down the ramp to the ring again on next week's episode of WWE Raw. WWE is bringing back various former wrestlers for the special edition of the show, which is being billed as Legends Night.
Hogan recently spoke with India Today to promote the episode and discussed a wide range of topics.
During it, the WWE Hall of Famer talked about how excited he is for the show. He started out by talking about how he went into WrestleMania 1 with goosebumps and not knowing what was going on.
He recalled being scared to death of Andre The Giant at WrestleMania 3 and not knowing if he was going to break him in half. He also brought up wrestling The Rock at WrestleMania 18.
"It's kind of one of the crazy WrestleMania moments. For me to show up at the ThunderDome after all this time? To have [Ric] Flair and Kurt Angle with me, all my buddies, the Big Show? We've even got Beth Phoenix and Torrie Wilson. It's just the unexpected wrestling moment I didn't think was going to happen this late in my career. I am just totally pumped for this. I feel like I'm getting ready for WrestleMania or something."
Hogan, Flair, Carlito, and many more are slated to be featured on the special edition of the show.