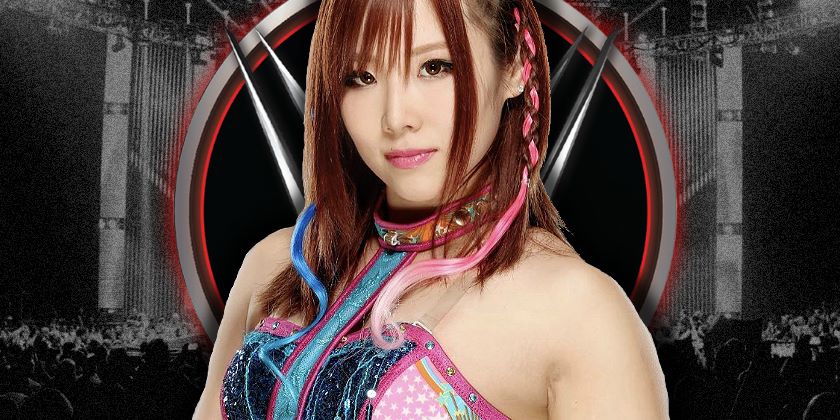 Although Kairi Sane is no longer wrestling for WWE, she is still under contract with the company. She moved back to Japan to be with her husband last year.
Since this decision was made, Sane hasn't been able to appear for other promotions such as Stardom, which is a company that she worked for prior to joining WWE.
Dave Meltzer reported in the latest edition of the Wrestling Observer Newsletter that Sane recently visited WWE's Japanese Office for approval of an appearance at Stardom's 10th Anniversary show.
The event takes place at Budokan Hall on March 3rd. Meltzer that the meeting didn't go anywhere. No other details on the conversation between Kairi Sane and WWE were mentioned.
Stardom wants to bring back stars from the past for this show. Sane mentioned after she had returned to Japan that she had become an ambassador for WWE.
It will be interesting to see if a second meeting takes place and whether she can convince WWE to allow her to do the appearance.