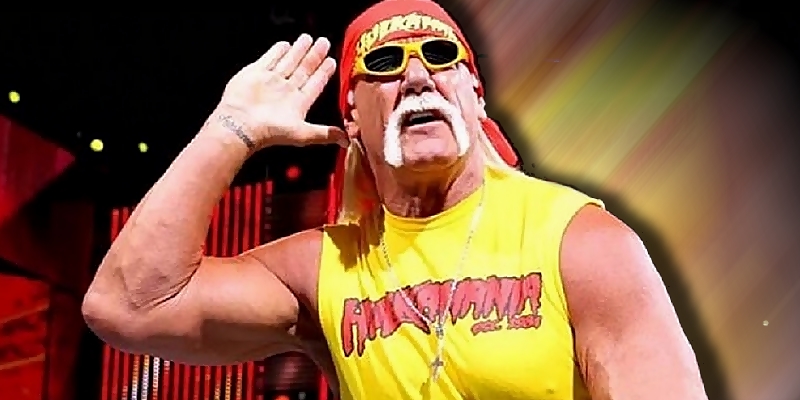 Hulk Hogan, real name Terry Eugene Bollea (born August 11, 1953), is an American retired professional wrestler, television personality, actor, entrepreneur, and musician. According to IGN, Hogan is "the most recognized wrestling star worldwide and the most popular wrestler of the 1980s".
Organization: WWE
Birth Name: Terrence Gene Bollea
Born: November 11, 1953 in Augusta, Georgia
Height & Weight: 6 ft 5 in, 275 lbs.
Major Titles Held:
WCW World Heavyweight Championship (6)
World Tag Team Championship (1)
WWE Championship (6)
Royal Rumble (2)