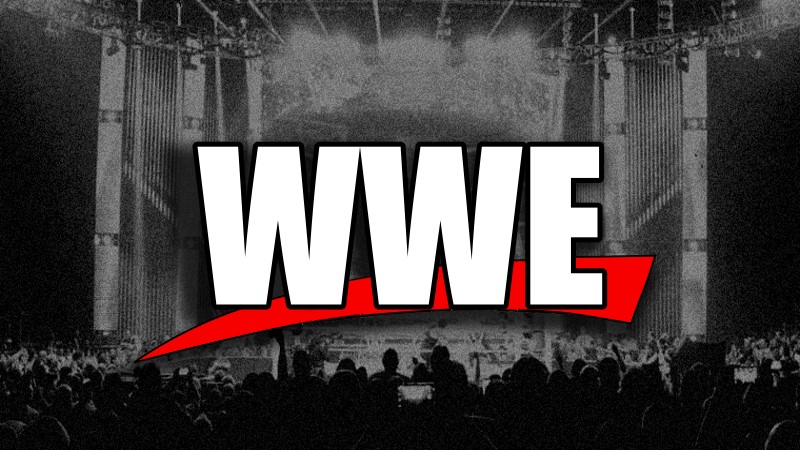 Some Wrestlers Worried About Their Future With WWE – Triple H was running things behind the scenes on Raw in place of Bruce Prichard.
As noted earlier, many of the talent have privately expressed frustration with Prichard, who is said to be the most powerful person in the company outside of the McMahon family.
PWInsider noted that Triple H being backstage at Raw was described as a breath of fresh air.
Triple H has been at a few SmackDown shows in recent weeks as well. We reached out to a couple of people in the company and one person told us, "Hunter takes time to talk to everyone and calm people down because there is so much paranoia backstage. It's not the same feeling with Bruce."
The paranoia comes from of the talent that is frustrated with their lack of TV time. The feeling among some is that they could be on the chopping block if WWE decides to release more people. There is no indication that releases are coming but we're told that the pandemic has people uneasy about their job status since the company has no plans to run house shows anytime soon and many people are either not being used at all or being featured sporadically on the weekly shows.