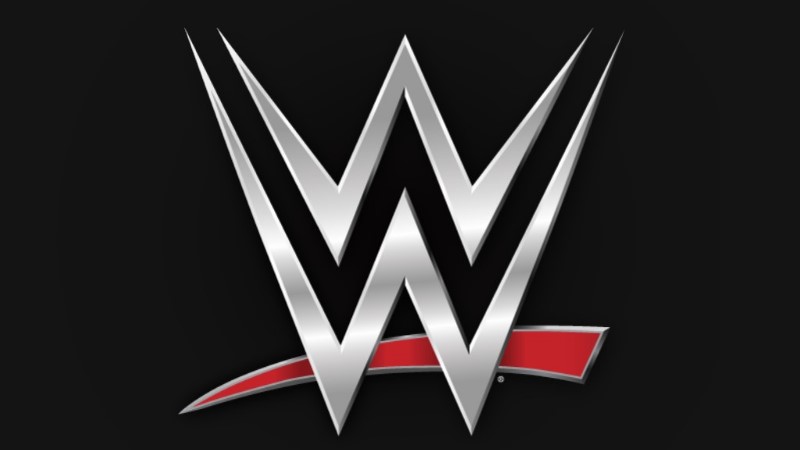 — Friday's SmackDown drew an average of 2.142 million viewers in the overnight ratings, according to Showbuzz Daily. Hour one drew 2.111 million viewers, then hour two went up to 2.172 million viewers.
SmackDown also drew an average of 0.6 rating in the 18-49 demographic, which was #2 for the night. Shark Tank took the top spot with 0.7 in the same demo.
If the number holds up, it would be down 7.5% in viewership from last Friday's SmackDown, which drew an average of 2.315 million viewers with a 0.7 rating in the 18-49 demographic.
— WWE is looking for help on Twitch as the company posted a job opening yesterday for a GFX Motion Designer. In the description, it's noted the position is made specifically for Twitch — "This position will create motion graphics, animation and content optimized for Twitch and digital/social media platforms."
WWE currently only has 69.4 followers on its Twitch channel — mainly using it to stream WWE The Bump and PPV Kickoffs. As a comparison, Paige currently has 155,000 followers, and Vega has 42,400.