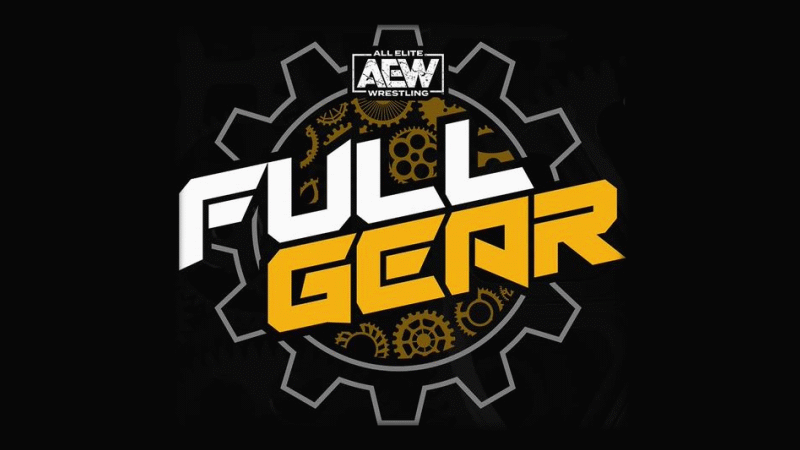 The first details on the buy rate for the latest pay-per-view event presented by AEW, Full Gear, are in.
Dave Meltzer reported in the latest edition of the Wrestling Observer Newsletter that the early numbers indicate the show looks to have done about the same as All Out in September and Revolution back in February.
Meltzer wrote, "Domestic buys were lower than those shows but overseas buys were higher, and it should be around 100,000 when all is said and done."
Meltzer pointed out how last year's Full Gear was the lowest number the promotion has done. The feeling at the time was going up against college football on Saturday nights in the fall makes it the hardest month they do a PPV in.
All Out did around 100,000 buys last year while Full Gear in November 2019 drew an estimated 100,000 pay-per-view buys. AEW Revolution pulled in between 100,000 to 105,000 PPV buys. This year's Double or Nothing and All Out were also around 100,000.
AEW World Heavyweight Champion Jon Moxley vs. Eddie Kingston in an I Quit Match headlined the show.