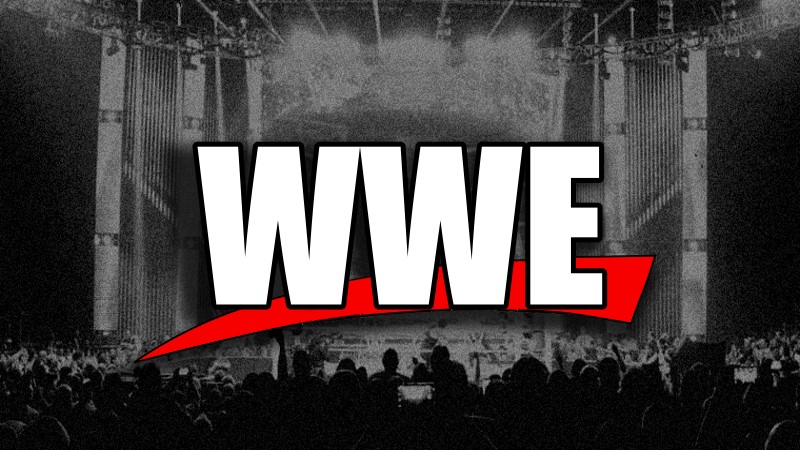 It looks like a move that was banned a couple of months ago is now unbanned.
Last night during WWE Friday Night SmackDown, Murphy and Seth Rollins had a great match. You may have noticed that, at one point, Rollins used the Buckle Bomb on Murphy.
The move was banned in May after Nia Jax botched the move when executing it on Kairi Sane. It's interesting that the move is allowed again because that is the same move that ended Sting's career in 2015 and it happened during a match with Rollins. Finn Balor was injured at SummerSlam 2016 when he took the move on the barricade and it was also during a match with Rollins.
Dave Meltzer noted back in May on Wrestling Observer Radio that there were people who wanted that move banned back in 2015. The decision to ban the move after the Nia Jax botch was said to be the last straw but, at least for now, it looks like Rollins will be allowed to use the move.
When the move was banned in May, there was already speculation that Vince McMahon would change his mind and that appears to be what has happened.