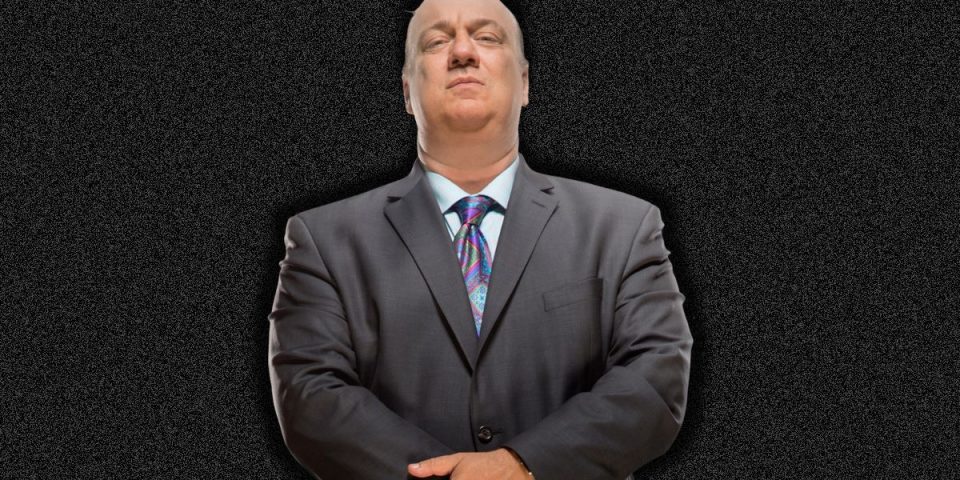 While speaking with Scott Fishman of TV Insider, Paul Heyman discussed a wide range of topics.
During the interview, he was asked about performing without a live crowd in attendance at WWE shows.
Heyman did some work with Brock Lesnar in the early stages of the COVID-19 pandemic before coming back when WWE made the switch to the ThunderDome.
"There is no choice but to adapt. It's the reality of the situation. My father's favorite joke was the pessimist says things can't possibly get any worse. The optimist says of course they can. My father loved that joke because he felt stupid people won't get it. The moral of that story is you have to be a realist. I look at the situation as a realist. Either we present the product in the best possible light, constantly adapting on a week-to-week basis as we move forward, or we don't, and there is nothing to present."
Paul Heyman noted that he's always loved the interaction with the audience and always knew what the message he wanted to deliver in his promos. He noted that he's never worked off a script or worked on a word-for-word script. The reason for that is due to it depending on the mood of the crowd and whether they would try to hijack the interview.
"If something happened during the promo, I could adapt and interact with the audience. I thought about the interaction with the audience. When you can make that musical synergy with the crowd, [it's] the greatest high in life."
He said that getting used to not having the feeling of lack audience participation is a completely different presentation. He said that it's something you either get used to very quickly or you're going to fall behind on the times because someone else on the roster is going to figure out the best way to deliver their message.
"If you want to stay at the very top of the industry, you adapt to the circumstances presented to you. You have to not only survive but thrive. "