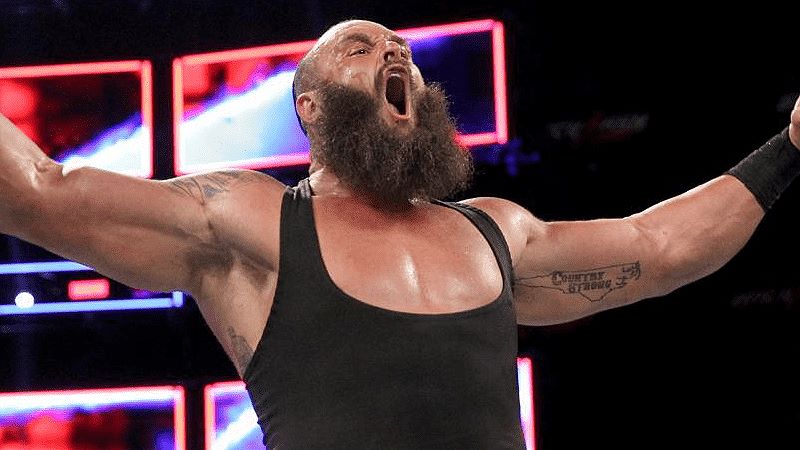 On last night's WWE SmackDown, WWE Universal Champion Roman Reigns defeated Braun Strowman via submission.
That was the first time in Strowman's career a Superstar defeated him by making him "tap out". Moreover, it was the first time that Roman Reigns used a submission move to emerge victorious.
As noted, Reigns continued to assault Strowman in an effort to send a message to his cousin Jey Uso. The Tribal Chief landed a big spear to Strowman before being handed a chair by Paul Heyman, which he used to further assault Braun.
Despite the bad loss, Strowman made it very clear that he was choked out and didn't tap out.
Right now busting my ass in the gym to get better. I have to remind the moron Michael Cole that I never tapped out. Did I get choked out yes!!! But I would have let Roman take my life before I would have tapped out! And I'm not ashamed to admit it!! #TheMonsterWillAlwaysRise
Right now busting my ass in the gym to get better. I have to remind the moron Michael Cole that I never tapped out. Did I get choked out yes!!! But I would have let Roman take my life before I would have tapped out! And I'm not ashamed to admit it!! #TheMonsterWillAlwaysRise

— Braun Strowman (@BraunStrowman) October 17, 2020