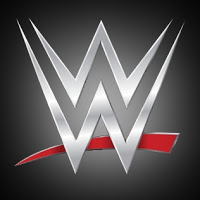 – PWInsider.com is reporting that lawsuits brought against WWE by the families of the late Nelson "Big Daddy V" Frazier Jr and Matt "Doink the Clown" Osbourne were dismissed by Judge Vanessa L. Bryant in the United States District Court of Connecticut on November 10th.

They go on to note that, "many of the lawsuits brought against WWE for allegedly failing to disclose information and caring about the well being of talents when it comes to concussion-related issues and CTE have for the most part been dismissed (although some of those dismissals are currently being appealed). The lone exception, as of this writing, has been the lawsuit brought against the company by former WWE talent Vito LoGrasso and former developmental talent Evan Singleton."
You can read their full, detailed report regarding these suits by clicking HERE.
– WWE's official Twitter account has released the following tweet sending fans to a photo gallery available on WWE.com featuring various outtakes from recent WWE photo shoots:
— WWE (@WWE) November 10, 2016