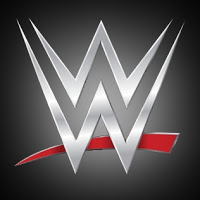 Last night's live WWE SmackDown, featuring American Alpha's debut, Bray Wyatt vs. Dolph Ziggler in the main event plus appearances by Brock Lesnar and Randy Orton, drew 2.681 million viewers. This is down 2.2% from last week's show, which drew 2.743 million viewers.
SmackDown was #14 for the night in viewership, behind The Kelly File, The O'Reilly Factor and The Haves & The Have Nots.
SmackDown was #1 for the night in the 18-49 demographic.