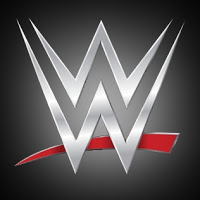 Back when news of Brock Lesnar's failed UFC 200 drug tests came down in late July, there were rumors of WWE doing a round of Wellness Policy drug testing. It appears those rumors came true as WWE has announced recent Wellness Policy suspensions for Paige, Alberto Del Rio and Eva Marie. It's now rumored that there could be more testing to come, which could mean more suspensions.

Regarding Eva's suspension, WWE officials were set to announce it on the same day as Paige and Del Rio but held off for some reason. For those still wondering, this week's suspensions are not a storyline or angle of any kind for Total Divas. There's no word yet on if the suspended talents will still be able to film for Total Divas.
As noted, Eva reportedly tested positive for Adderall, the same drug that Roman Reigns failed for in late June. No word yet on what Paige and Del Rio tested positive for.