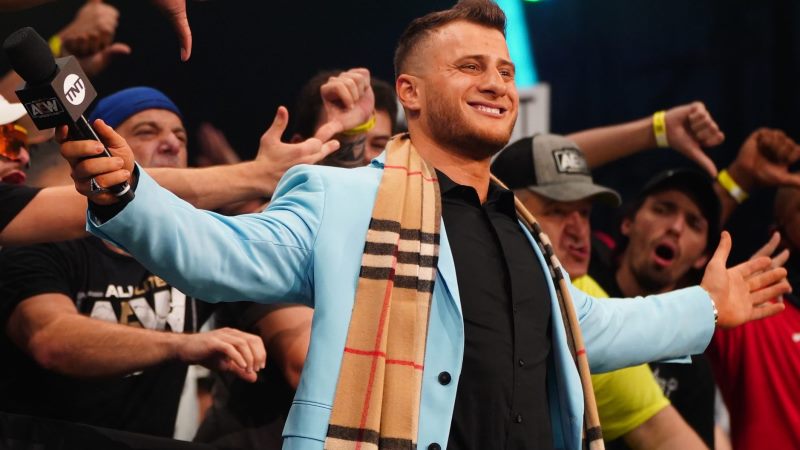 MJF retained the gold at AEW Full Gear, but he is banged up.
MJF has reached the one-year mark as the AEW World Champion, as he defended the title against Jay White at AEW Full Gear.
On November 20, WrestlePurists reported that MJF is legitimately beat up, as sources indicated that his hip had to be popped back in after the bout; he hurt his hip on the elbow drop to the floor. Sources also stated that MJF's shoulder was banged up due to the top rope Uranagi. Per WrestlePurists, MJF is set to be featured in a non-wrestling capacity while he heals heading into AEW Worlds End in December. He is not expected to miss any TV time.
At AEW Full Gear, MJF also retained the ROH World Tag Tam Championship, as he teamed up with Samoa Joe to defeat The Gunns (Austin and Colten Gunn).