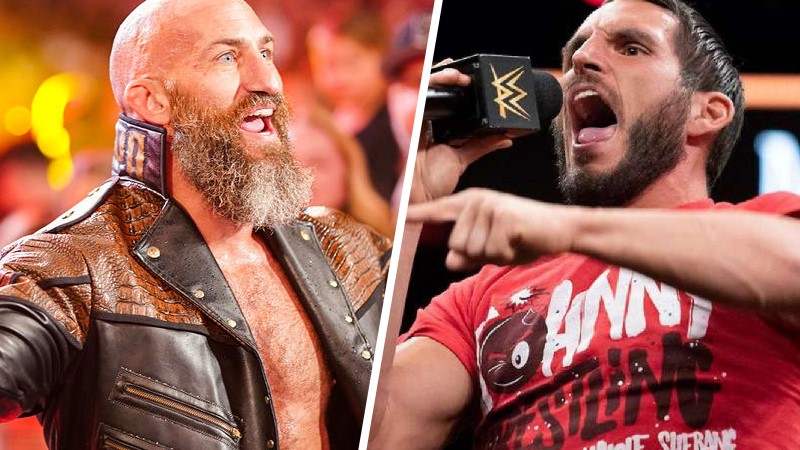 Johnny Gargano Talks DIY Reunion – DIY (Johnny Gargano and Tommaso Ciampa) has finally reunited on WWE RAW. The former NXT Tag Team Champions had split up, and they were involved in a lengthy feud. They were kept apart after Gargano returned to WWE in 2022, but they're back together now.
Speaking with Batlle on the Battleground Podcast, Johnny Gargano was asked what he and Ciampa have to accomplish following their reunion.
"Yeah, that's the goal right. It's funny," Johnny Gargano said. "Me and Tommaso started in NXT eight years ago at this point, and our goal, and we always talked about it. We loved everyone in NXT. We wanted to stay there forever. But we always talked about what would happen if DIY was on Monday Night RAW? A lot of fans wanted that, too. We're kind of living in that reality now, where DIY is on Monday Night RAW, and we want to really see how far we can take this thing.
"We've obviously had our ups and downs throughout the years [laughs]. But it has ultimately brought us closer together. I don't think there is a tag team or a unit that has gone through what me and Tommaso have, both on-screen and off-screen. We are closer than we've ever been, and we're excited to show the world what we're capable of."
Johnny Gargano Talks DIY Reunion