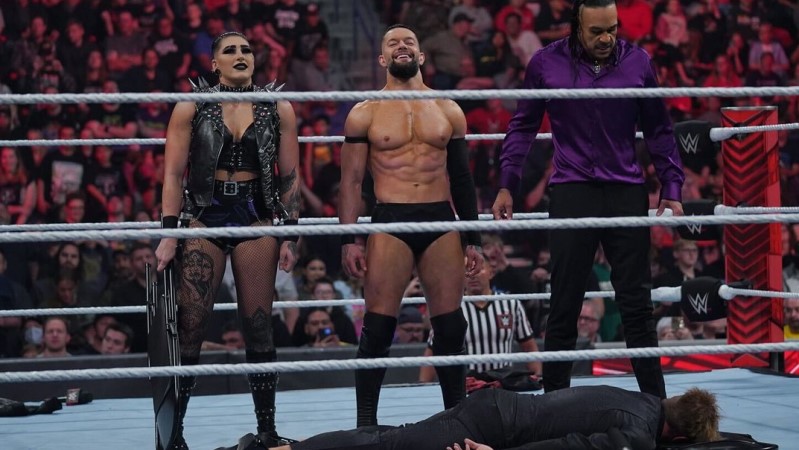 Adam Copeland Talks Original Plans for Judgment Day – During an interview on "Talk Is Jericho" with Chris Jericho, Adam Copeland, formerly known as WWE's Edge, discussed his involvement in WWE and the original plans for Judgment Day. He shared insights about the creative process and how things evolved:
"When we were doing Judgment Day, the plan was for Finn Balor to join, and about a year later, they were going to have all of them turn on me. However, by the time I got to Hell in a Cell, everything changed. They decided to speed up the one-year process, and Balor was joining and turning on me the very next day. It started gaining momentum, but it felt like I was swimming against the current by being a part of it. I started to realize that it might not reach the desired destination with me in the mix. People were aware of the true story. It was a moment when I tried to flip everything and change it all overnight. I cut my hair, changed my music, and started coming out in suits. I attempted to change everything, but at this stage, I understood that it wasn't what they wanted, at least not for me. They wanted to cheer for this guy they hadn't seen for nine years."
In this interview, Copeland shed light on the challenges and adjustments made to the storyline and his character to align with the audience's expectations and desires.
Adam Copeland Talks Original Plans for Judgment Day