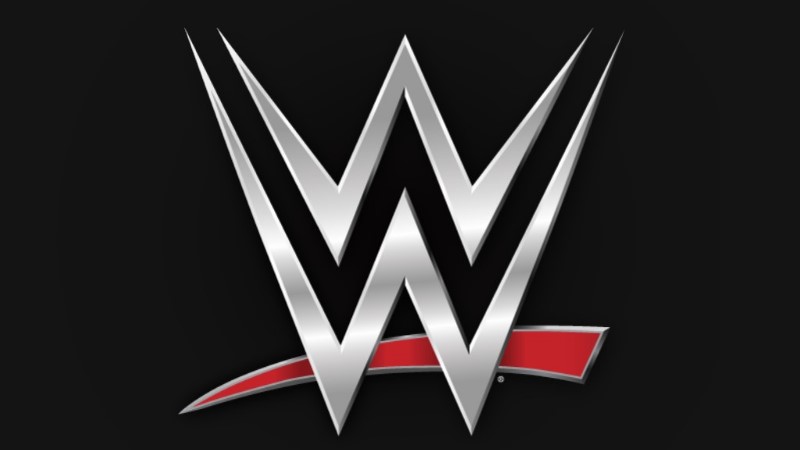 WWE Terminates Partnership with Panini – WWE has reportedly terminated its partnership with The Panini Group, a prominent trading card company, for breach of contract. The deal between WWE and Panini was announced in October 2021 and was set to begin in the first quarter of 2022. However, WWE ended the partnership two weeks ago, even though there were still over two years left on the deal.
Panini is currently selling WWE products, which WWE claims is a violation of the terms of the contract. As a result, WWE is planning to seek an injunction to address the alleged breach.
Fanatics, another major player in the sports collectibles market, is expected to receive the rights to WWE trading cards and collectible stickers immediately. Fanatics had already secured a deal with WWE starting in 2026, coinciding with the expiration of the Panini deal.
The WWE-Panini partnership, announced in 2021, was considered a significant agreement in the trading card market and was reportedly worth at least $10 million. It marked a shift from WWE's long-standing partnership with Topps, which dated back to 1985.
In March 2022, WWE also entered into a comprehensive partnership with Fanatics, covering e-commerce, merchandise, trading cards (both physical and digital), and NFTs. This partnership aimed to revamp WWE Shop and expand Fanatics' role in WWE's live event merchandise business.
WWE Terminates Partnership with Panini