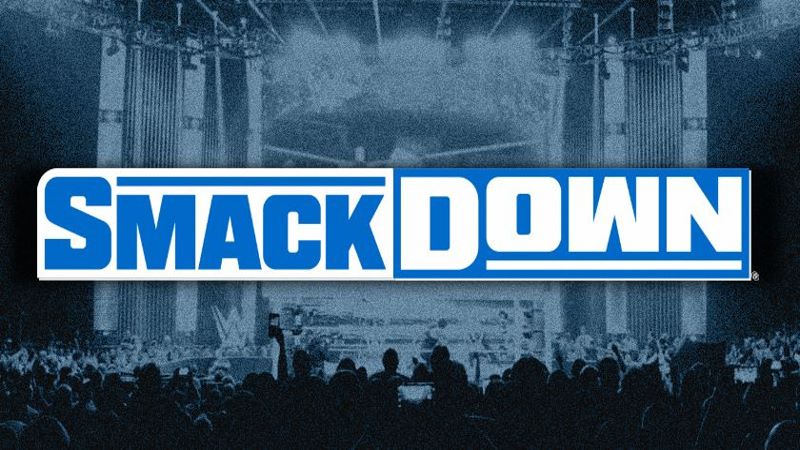 FOX To Air WWE Special On 10/8 – FOX is set to air a WWE special titled "The Top 25 Moments In WWE SmackDown History" on Sunday, October 8th, as reported by PWInsider.
This special marks the return of WWE programming to FOX after some time. The special will be syndicated across FOX in different markets, although the start time may vary in certain regions due to local NFL coverage.
As a reminder, WWE SmackDown is scheduled to leave FOX in 2024 and return to the USA Network. The future homes of WWE RAW and NXT are still uncertain, as there have been reports indicating that USA and its parent company NBCUniversal may not renew the rights to these shows after securing the rights to SmackDown.
Stay tuned to WrestlingAttitude, WA.Com On Twitter and Google News for more.
FOX To Air WWE Special On 10/8