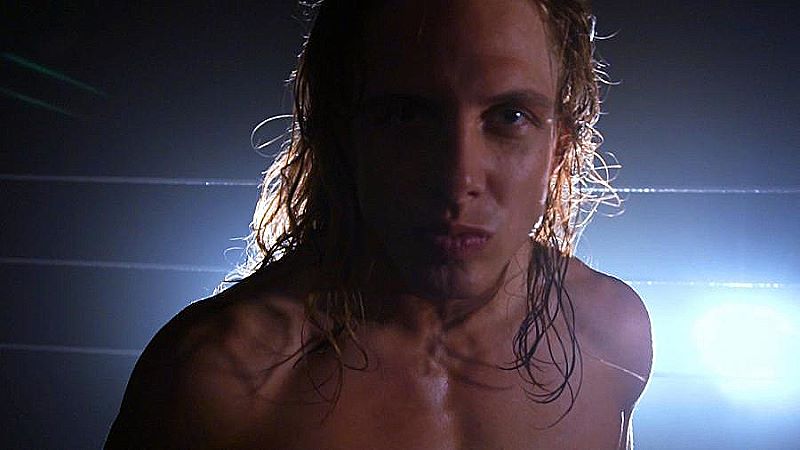 Booker T Talks Matt Riddle's Behavior – WWE Hall of Famer Booker T shared his thoughts on various topics during his recent Hall of Fame podcast, including the release of Matt Riddle from WWE. Booker T's commentary shed light on the circumstances leading to Riddle's departure from the company.
Booker T's perspective centered on the notion that certain behaviors and actions, regardless of an individual's talent, can only be tolerated for a limited time in a professional wrestling organization like WWE. He emphasized that such behaviors could eventually catch up with a wrestler, transforming them into a potential liability for the company.
The WWE Hall of Famer highlighted the importance of maintaining a positive public image and reputation, underscoring that the last thing any wrestling promotion desires is to have one of its talents make headlines for negative reasons.
"We were just talking about Riddle and what did I say that day? I said that's only going to be tolerated so much. I think I said something like that. You know, you can get away with that kind of stuff only for so long. It catches up with you because then you become a liability. You don't want people in the news for negative reasons. That's the last thing you want. The last thing you need is having someone in the news for negative purposes."
Booker T Talks Matt Riddle's Behavior