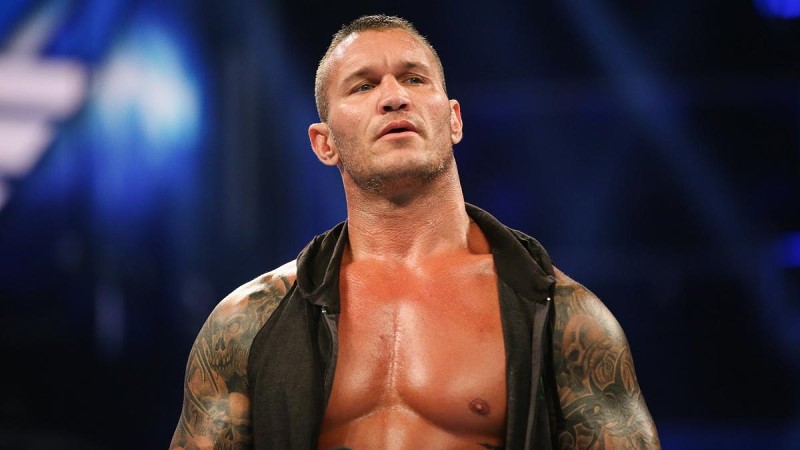 Randy Orton Reportedly In Detroit For SummerSlam – While is not yet clear why he's there, PWInsider reports that Orton is in Detroit ahead of SummerSlam.
Randy Orton is a name that fans have been hoping to hear good news about for over a year. He has been sidelined since last May and underwent fusion back surgery late last year.
As previously reported this week, Orton has not been factored into WWE creative plans whatsoever, and there hadn't been an extensive conversation about the plans for Orton.
Orton has resumed lifting but not bumping in the ring. Regarding a potential return at SummerSlam, one WWE creative source "said to not count on it and that he'd not been factored into any creative that they'd heard of."
Should Orton be planning an imminent return, it's being kept quiet among the company's employees.
Several names will likely be in town this weekend for WWE SummerSlam, which takes place this Saturday at Ford Field in Detroit, Michigan, for various reasons including visiting with friends. In some instances, they'll be filming something for Peacock.
As noted yesterday, an injured star is also in town for the show.
Stay tuned to WrestlingAttitude, WA.Com On Twitter and Google News for more.
Randy Orton Reportedly In Detroit For SummerSlam