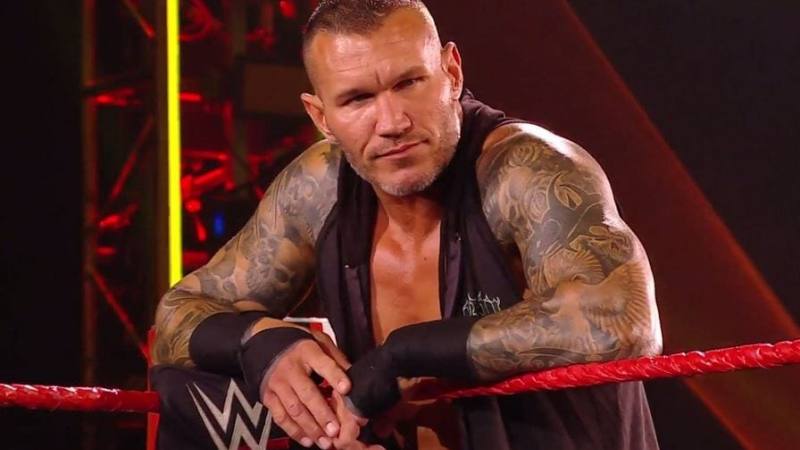 Randy Orton Not Cleared – Not Factored Into WWE Creative Plans – The WWE creative team reportedly has nothing in the works for the return of Randy Orton, but the veteran Superstar is putting on size as he looks forward to a return to the ring.
Fightful Select reports that as of this past week, WWE creative sources note that The Viper had not been factored into plans whatsoever.
Furthermore, it was noted that Orton still has not been medically cleared for in-ring training or in-ring action. Sources also indicate that there has not been an extensive conversation about what the plans for Orton will be.
Doctors have reportedly told Orton that wrestling in the future is not a good idea, but he still plans on returning. Orton has resumed lifting, and word is that he's "huge" as a result. While Orton has resumed working out, he has not resumed bumping, and will likely be brought into the WWE Performance Center when he's ready for that stage.
Despite what doctors have said, Orton is still planning to make a return to the ring, before his in-ring training even resumes. However, it was noted that a lower back fusion is not typical among pro wrestlers, and is uncharted territory for many in the industry.
A WWE source said you should not expect to see Orton return at SummerSlam this weekend, adding that he had not been factored into any creative plans that they've heard of. If Orton is planning an imminent return, it's being kept quiet within WWE.
Orton has not wrestled since the May 20, 2022 SmackDown, and he ended up having fusion surgery on his lower back in late 2022. His father, WWE Hall of Famer Bob Orton Jr., told fans in late November that his son was "coming along" and would be back shortly. Around that time it was reported that the surgery would keep Orton of action for an extended period of time, likely until this year some time. Internal WWE rumblings on Orton started up around mid-March, which was notable as there had been no formal internal discussion about Orton for a while. Orton's father then stated in May that Randy was training, but he wasn't sure if he will go back to in-ring action. He also said he thought doctors told Orton not to go back in the ring. "Randy will do what Randy's going to do," Cowboy said.
Stay tuned to WrestlingAttitude, WA.Com On Twitter and Google News for more.
Randy Orton Not Cleared – Not Factored Into WWE Creative Plans