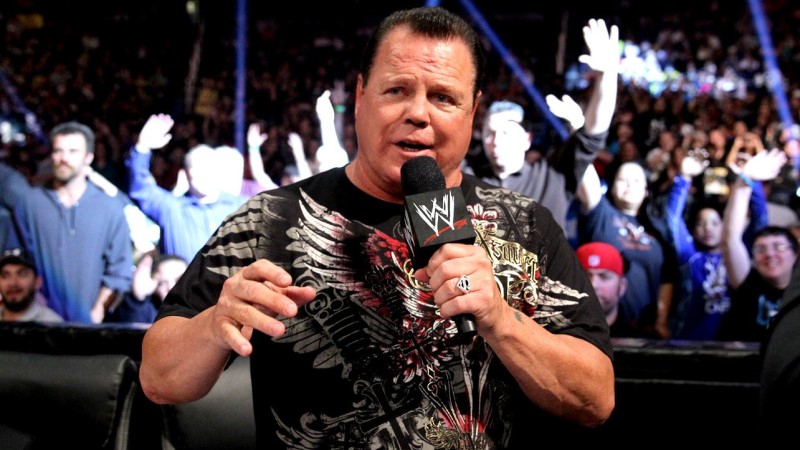 Jerry Lawler Makes Surprise Appearance on 8/28 WWE RAW – WWE Hall of Famer Jerry Lawler made a special appearance during 8/28 WWE RAW in Memphis, Tennessee.
During a commercial break, Kevin Owens and Sami Zayn brought Jerry "The King" Lawler out in front of the crowd in Memphis. Lawler walked out onto the stage, receiving a significant ovation from the fans.
WWE later shared this moment as a Digital Exclusive, highlighting Lawler's appearance and the warm reception he received from the audience.
In February 2023, WWE Hall of Famer Jerry Lawler faced a health scare when he suffered a stroke, leading to his admission to the Intensive Care Unit (ICU). Following his hospitalization, Lawler underwent surgery to address the medical issue. After a period of medical care and recovery, he was deemed fit to leave the hospital and continue recuperating at home.
Despite the challenges posed by his health condition, Lawler remained resilient. Notably, he made a surprise appearance via video message at the 2023 WWE Hall of Fame Ceremony. During this event, he played a special role in honoring the late celebrity inductee Andy Kaufman.
Monday marked the first time he appeared in a live crowd since he suffered the stroke.