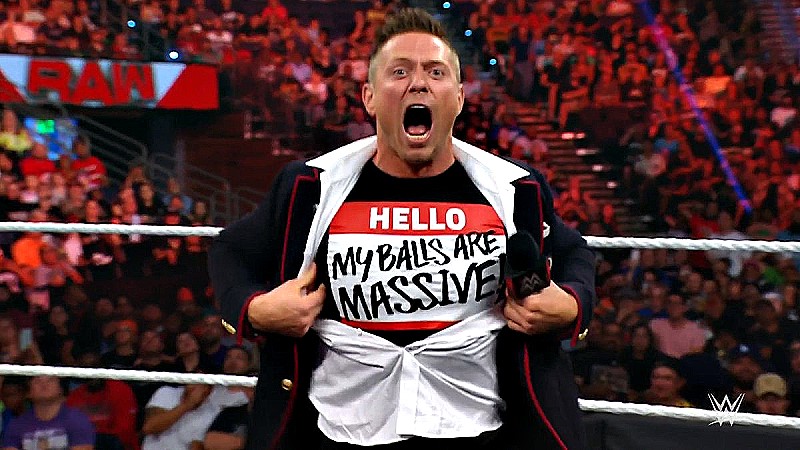 Hulk Hogan And Ric Flair Praise The Miz – In a recent interview on "This Past Weekend with Theo Von," legendary WWE Hall of Famer Ric Flair expressed a great deal of respect and admiration for The Miz, who is currently involved in a feud with LA Knight:
"Oh, he's a great kid," Flair said. "He's a guy that really cares for the business, man, and they shit on him when he started. They gave him a tough time and bullshit. The guys that bullied him, I have no time for that. He's a wonderful kid. He's made the most of it, and I'll tell you the truth, whatever they hand him, he makes it work. Whatever they hand him, he goes [salutes]. He doesn't complain. If he does, I'm not aware of it. And so damn respectful. He's a great kid."
Legendary Hulk Hogan also holds The Miz in high regard for his contributions to the industry. In his recent appearance on "This Past Weekend with Theo Von," Hogan expressed his admiration for The Miz's understanding of the essence of pro wrestling.
"That brother is keeping this art form alive. Every time I see him, I tell him how much I love him for what he's done," Hogan explained. "Because he understands this business a lot more than most of the guys do. There's probably two or three guys that I can pick out that understand that business. He's one of them, and he gets it."
Hulk Hogan And Ric Flair Praise The Miz