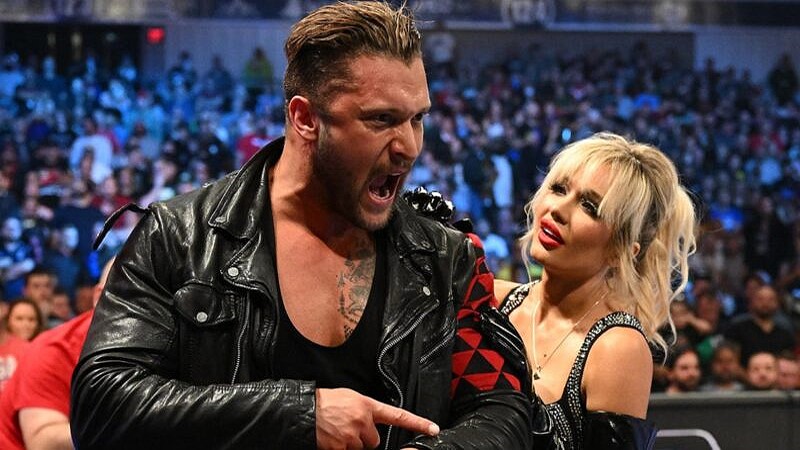 Karrion Kross Discusses Working With AJ Styles – The former two-time NXT Champion spoke about Styles during a recent interview on Konnan's Keepin It 100 podcast, where he massively praised the Phenomenal One for having a high ring IQ. Kross also explains what it means to have a great ring IQ in pro wrestling.
He's amazing to work with. Yeah, he's the best. The thing that stands out to me with him — and I agree with everything that you just said (about Styles being a top 10 wrestler in history) — was he has a ring IQ of like nobody that I've probably ever met. I've met people with super high ring IQs. For anyone who's not in the loop of what I mean by that is just like how you would structure a match for the time and place for people involved.
Staying on Styles, Kross believes that the former multi-time world champion is still way ahead of his time, whose small detail work will be studied well after he retires.
The way he sees wrestling is like he was ahead of his time in my opinion when he was coming up in TNA and I still think in a lot of aspects, he's still ahead of his time even present day. I think there's things that he's doing, there's nuances in things he's doing that people aren't even picking up that people will study in probably a decade from now going, he was the only one doing that and I won't say what it is but if you know, you know when you watch his work…
Styles defeated Kross in a very quick match on this past Friday's edition of SmackDown. A report was later released revealing why their match, along with other segments on SmackDown, were cut short.
Karrion Kross Discusses Working With AJ Styles